Taranaki

Overview
Life Education Trust Taranaki has been successfully delivering the Life Education programme to empower children to make healthy choices.
In 2018 we visited 84 schools, taught 1,128 lessons and saw 12,256 children. Our dedicated Trustees continue to provide fundraising activities in order to allow more children to be educated by LET Taranaki.


Our Educators
Megan Lilley

Megan has over 25 years of teaching experience, both in New Zealand and England, mostly with intermediate aged students. She is Taranaki born and bred and enjoys being active outdoors. Due to a passion for health, physical education and student wellbeing, Megan joined Life Education in 2014. She loves building relationships with the many wonderful Taranaki schools, with the aim of working together to empower rangatahi to make positive life choices.

Donna Taunt

Donna has been teaching all around Taranaki for the last 15 years both as a reliever and in contracted positions. A couple of years a go Donna began a music programme which she now teaches once a fortnight in Eltham and hopes to get other schools on board too.

Donna loves the philosophy, the positivity and the knowledge about the brain that she has gained since becoming a Life Ed Educator. She loves that it has also exposed her to strategies which she has been able to use at home with her own children too.
Contact details

Educator: Megan Lilley, 027 543 3019, [email protected]
Educator: Donna Taunt, 027 543 3018, [email protected]
Chairperson: Matt Goodin, 027 788 7001, [email protected]
Vice-Chair: Jacinta Hurley [email protected]
Treasurer: Melissa Peters
Secretary: Janet Lean (LETNZ Life Member) [email protected]

Trustees:
Jan Dempsey
Kirsten Taylor
Ruth McKernan
Anita Walsh
Tane Morgan
Rebecca McDonald
Karyn Grant
Christine Goodin (National Board Member) (LETNZ Life Member)
John "Steak' Goodin, QSM (LETNZ Life Member)

Karen Venables from Legal Solutions
Dave Jury (Classroom Driver Extraordinaire)
Grant Coward (LETNZ Life Member)
Proudly supported by
TSB Community Trust
NPDC
Hooker Pacific
Lotteries Grant Board
NZCT
COGS
Legal Solutions
McDonald Everest Insurance
Taranaki Associated Cleaners
Stars Travel International Ltd
Quality Hotel Plymouth International
The Devon Hotel A Heritage Hotel
NicciGoodinDesignerFlorist
IVHQ
Z Energy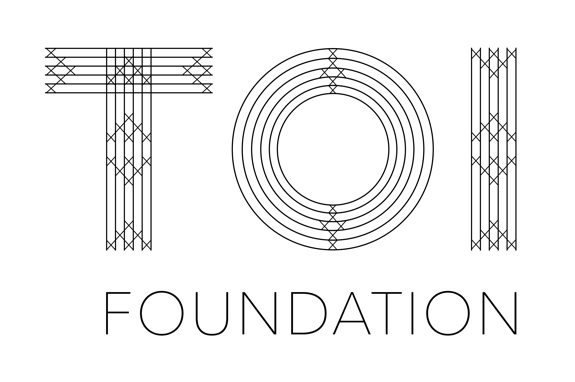 Harold Club members
Kingsway Menswear
Richard and Linda Crowe
Paul and Bernadette Bourke
Kevin and Catherine Landrigan
Rural Women
Onitaw. Stephen and Janet Fleming
Kathryn Stanley
Kevin and Judith Mullin
Graeme and Margaret Phillips
Goodin Country Garden
Pepper Construction
WR Phillips
Metalcraft
Fresha Food Store
BP to Go Motoroa and Powderham
Radius Thornleigh Retirement Village
Chaos Café
Richard Handley
Vospers Funeral Home
Rachel McCormack
Vogeltown Pharmacy