Taranaki

Overview
Life Education Trust Taranaki has been successfully delivering the Life Education programme to empower children to make healthy choices.
In 2022 we visited 73 schools, taught 999 lessons and saw 10,441 children. Our dedicated Trustees continue to provide fundraising activities in order to allow more children to be educated by LET Taranaki.


Our Educators
Megan Lilley

Megan has over 29 years of teaching experience, both in New Zealand and England, mostly with intermediate aged students. She is Taranaki born and bred and enjoys being active outdoors. Due to a passion for health, physical education and student wellbeing, Megan joined Life Education in 2014. She loves building relationships with the many wonderful Taranaki schools, with the aim of working together to empower tamariki and rangatahi to make positive life choices.

Megan Cloke

Megan was born and raised in Taranaki, attending local schools before heading to Waikato University to do a degree in Sports and Leisure Studies and a Post Graduate in Teaching. With a passion for connecting with rangatahi and helping them to see their potential, Megan spent 10 years teaching at Secondary level. Eager to make more of a difference and to take on a new challenge Megan began with Life Education at the beginning of 2023. She thoroughly enjoys helping the tamariki and rangatahi of Taranaki learn about how they can be happy, healthy and make good choices. Megan is also kept busy by her young daughter and enjoys spending time outside, especially at the beach and playing sport.
Contact details
Educator: Megan Lilley, 027 543 3019, [email protected]
Educator: Megan Cloke, 027 543 3017, [email protected]
Chairperson: Karyn Grant, [email protected]
Treasurer: Melissa Peters
Secretary: Janet Lean (LETNZ Life Member) [email protected]

Trustees

Karyn Grant
Matt Goodin
Jan Dempsey
Kirsten Taylor
Ruth McKernan
Anita Walsh
Tane Morgan
Christine Goodin (National Board Member)
John "Steak' Goodin, QSM
Karen Venables from Legal Solutions
Dave Jury (Classroom Driver Extraordinaire)
Grant Coward
Paul Lampe
Deb Melody
Gemma Chambers
Life Members
Janet Lean
Grant Coward
Christine Goodin
Steak Goodin QSM

Proudly supported by
Toi Foundation
NPDC
COGS
Joes Charity Riders
MOVE
Property Brokers
Z Energy
NicciGoodinDesignerFlorist
Van Beers Motors
Rimu Electrical
McDonald Everest Insurance
Taranaki Associated Cleaners
Stars Travel International
The Devon Hotel
IVHQ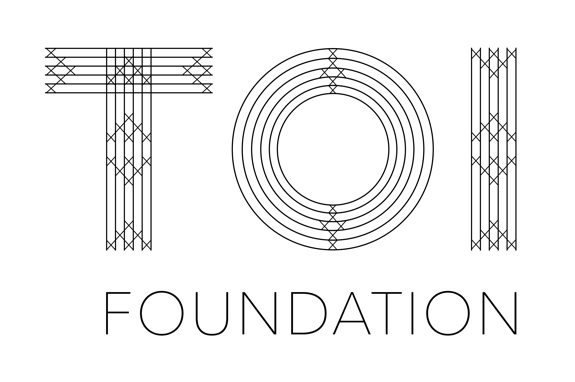 Harold Club members
Kingsway Menswear Paul and Fay Clarke
Richard and Linda Crowe
Paul and Bernadette Bourke
Stephen and Janet Fleming
Kevin and Judith Mullin
Vospers Funeral Home
Taranaki Rural Women
Goodin Country Garden - Christine and Steak Goodin
Vogeltown Pharmacy
Pak n Save
Vivian Medical Centre
Newton Gordge
Chaos Café
W R Phillips
Thornleigh Park
Thank you for moving our classrooms
Dave And Sharyn Jury
MOVE